"To perpetuate the memory and spirit of the men and women who achieved and maintained the independence of Texas."
The Sons of the Republic of Texas, Inc. ("SRT") consists of members who are direct lineal descendants of those that settled the Republic of Texas prior to February 19, 1846, when Texas merged with the United States as the 28th state. The SRT traces its origins back to April, 1893, and the Texas Veterans Association, which was comprised of members that actually lived in the Republic of Texas. It was incorporated as a non-profit corporation in 1934.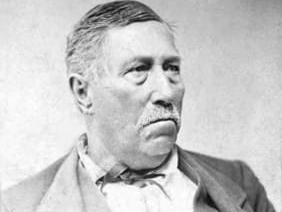 Find out about our organization,
mission, and purpose.
Ready to take the next step? Become a part of this growing organization and help keep both the spirit of your family's history and the spirit of Texas history alive in our community.